Vernon Pickleball Association 2021
OWA Pickleball Complex COVID 19 Rules and Restrictions


As per BC Provincial Health orders, PROOF OF VACCINATION REQUIREMENTS are in effect in order to ENTER, BOOK or PLAY at the OWA complex and will remain in place until January 31, 2022
Please see the official website of the government of BC at gov.bc.ca
Proof of vaccination "Verification" may be done by:
A) in person at the OWA complex, Mon-Friday from 9 am to 4 pm with Kevin our Operations Supervisor
B) evenings and/or weekends please contact Leanne Nicholson at Leannevpa@gmail.com to set up a "ZOOM" verification session
For YOUTH (21 years of age and younger), pickleball play and lessons are available ONLY from 4 pm to 6 PM, seven days per week at the OWA facility
For YOUTH who are fully vaccinated (2 doses) and "Verified" with the VPA, they may book courts and/or sign up for any VPA designated calendar play sessions, lessons, clinics, workshops and tournaments. Proof of vaccination "Verification" must be done before any booking can be made on the website.
Operating Plan Guidelines:
Masks are to be worn at all times (except during play) – this includes to/from the washrooms
Masks are mandatory for anyone 5 years of age or older in our indoor complex
Physical distancing – 2m apart at all times in common areas
Sanitize your hands on entry/exit of the complex – sanitizer is also available at each court
You must register and pre-book a play session online – no drop ins
All player names must be on the court booking for contact tracing purposes
Attendants and instructors/coaches must scan in on arrival
Non essential travel to and from the Interior Health region is discouraged
Drop in play is not allowed
As per IHA restrictions, a maximum capacity of 150 indiviudals is allowed in the complex at one time (50%)
Before Play:
Please arrive 5 minutes before play. Line up outside the complex 2m apart with MASKS ON
Wait for attendant to invite you into the building
Entering the Complex: (May-Oct)
Player ENTRANCE is Door A at the front of the OWA facility - physical distancing 2m please
Scan your membership card. No card = no play
Public please check in at the attendant desk upon entry
Go directly to your court area and change into your court shoes on the closest bench
Leave your outdoor shoes on the boot tray outside of your court
Carry all belongings to your court
Hang sports bags and coats with a carabineer on the fence 2m apart inside your court
Equipment:
Clean court shoes only on the PB courts and center walkway
Each player is to use their OWN ball and paddle – no sharing
Carabiner for hanging sports bag and coat
Water bottle – no water fountain available
During Play:
We encourage you to bring your own bottle of hand sanitizer
Hand sanitizer is also available at each court for your use at anytime and upon re entry from the washrooms
Injury or First Aid:
MASKS ON - Please notify an attendant immediately
If you need to leave, please ensure the center walkway is clear before proceeding exiting the facility
AED is on site if required for emergencies
Exiting the Complex:
MASKS on before you leave your assigned court
Leave promptly with your belongings after your play session – no socializing
Change to outdoor shoes at the bench closest to your court - 2m physical distancing please
Sanitize your hands
EXIT through door B at the front of the complex
COVID Health Checklist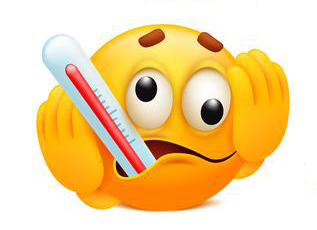 DO NOT ATTEND or BOOK any play sessions if you experience any of the following:
Fever
Cough
Difficulty breathing
Or other symptoms identified by health experts
Been in contact with/or exposed to a known or potential COVID 19 case in the last 14 days
Considered vulnerable, immune compromised or at risk due to other health conditions
Please, for the safety of all, it is everyone's responsibility to ensure all players (VPA and Public) feel safe and abide by the rules. Our safety measures are not optional as we are required to follow Provincial Health Orders, Pickleball Canada, Via Sport, Pickleball BC and Municipal (City of Vernon) requirements. Our rules and restrictions are subject to change as per PHOs and/or PHO updates.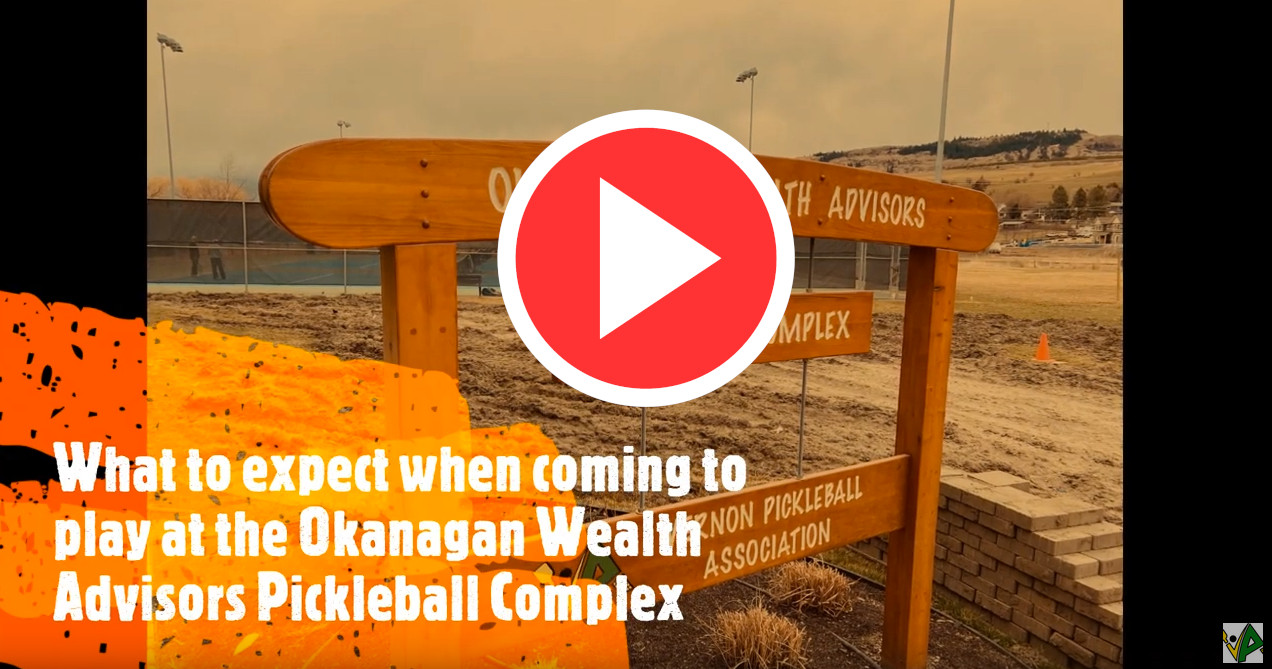 Click on Image for OWA Opening Procedures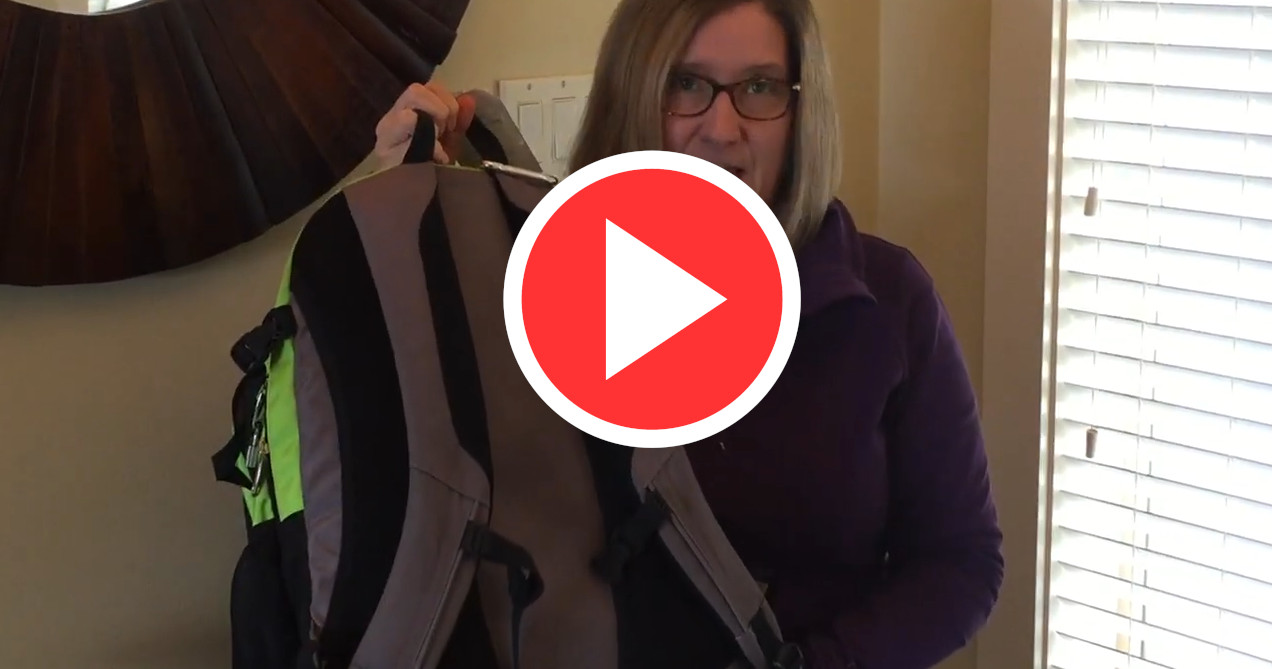 Click on Image for What to bring to the Courts
VPA Board
VPA - OWA Pickleball Complex Rules and Restrictions - Version November 2, 2021