Our Generous Sponsors
Select any of the logos to visit our sponsors website
Our Title Sponsor

Personalized support
Our team is made up of highly qualified investment professionals with many years of experience in wealth management. We leverage the expertise of all team members to ensure our clients get the best possible financial management advice.
Our Objectives
As your partner in financial success, we're here to support you with all your investment goals. You can count on our help to make your money work for you.
Our values
We're committed to honesty, integrity and excellence. Our comprehensive financial planning service and personalized solutions will provide you with peace of mind.
"Vernon Pickleball Association wish to express our sincere thanks to Okanagan Wealth Advisors for their unwavering support"
Our Gold Sponsors

In the Okanagan and Shuswap, RE/MAX and Priscilla & Company are synonymous with success. RE/MAX Vernon consistently enjoys a 40%+ market share for listings and properties sold in the North Okanagan while Priscilla has been one of the top real estate sales professionals in Vernon for over 25 years.
VPA Member Benefits: RE/MAX Priscilla is offering the following referral arrangement to members who are buying or selling a home with RE/MAX Priscilla.
SELLING A HOME – RE/MAX Priscilla will, upon the completion of the sale, offer you a discount of 10% off your listing commission and provide another 10% of the listing commission back to our club for any VPA member that sells their home with RE/MAX Priscilla or refers a client to RE/MAX Priscilla.
BUYING A HOME – RE/MAX Priscilla will, upon the completion of the sale, pay our club 10% of their commission for each purchase made with RE/MAX Priscilla by a VPA member or a referral from a VPA member.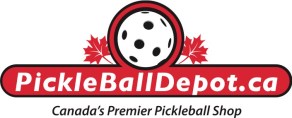 Pickleball Depot was founded in 2012 by Bryan Banerd – a self proclaimed pickleball fanatic that had the uncanny ability of merging personal passions and business ventures.
His love of pickleball turned into Canada's first dedicated online pickleball store based out of Vernon B.C. Pickleball Depot grew from a small passion project to become the largest multi-brand retailer and wholesaler of pickleball equipment in Canada.
VPA Member Benefits: Pickle Points Loyality Program. Yes, we can set you up with an account so that you can start collecting points! Go to pickleballdepot.ca to enroll. For every dollar spent you will earn 5 Pickle Points which can be redeemed for discounts on future orders. You earn points on everything that is purchased through us which includes nets, balls, Tutor machines, paddles, shoes, apparel, court cleaning equipment and accessories.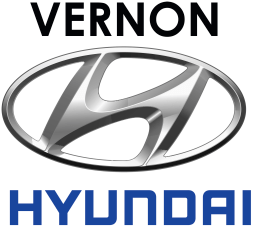 Vernon Hyundai provides a unique and new vehicle shopping experience you won't experience anywhere else. We understand that purchasing a vehicle is an exciting event, and we strive to simplify that process by providing honest and fair service.
In addition to being a growing automotive group in Canada, the Wyant Group believes in giving back, and is a strong supporter of every community where their dealerships are located.

Modern PURAIR® is your full-service indoor air quality company. We offer furnace and air duct cleaning, indoor air quality testing, coil cleaning, dryer vent cleaning, and filter maintenance programs for your home or business including offices, retail locations, property management companies, restoration companies, schools, hospitals, and more.
We are Canada's fastest growing indoor air quality company, cleaning the duct work in thousands of commercial buildings, residential homes, high-rise apartments, hospitals, and schools with our trademarked PURAIR® cleaning systems.


The best-selling brand of electric bicycles in North America is Pedego and that because there are so many different styles — ones that can fit every aspect of Okanagan life. You can take the Interceptor beach cruiser for a spin along the many beaches in the area, zip through Vernon or Kelowna on a City Commuter or enjoy exploring the surrounding hillsides on the Ridge Rider mountain bike.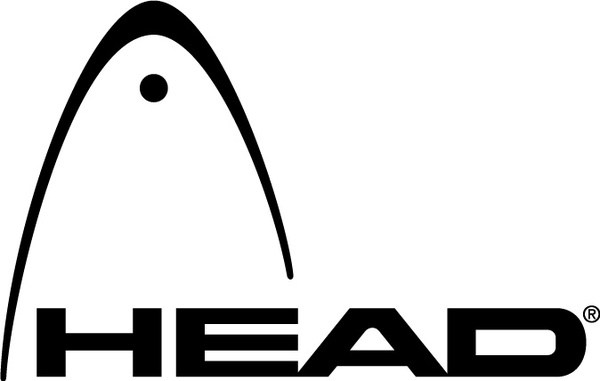 HEAD is on a mission to bring high-performance gear to every athlete, professional and amateur, to allow them to be the best they can be in racquet sports, winter sports, or swimming.

Training House is Vernon's Premiere Strength & Conditioning facility designed to improve your active lifestyle and allow you to continue your passion for life with a lower risk of injury and a greater range of mobility. We also offer Athlete Training Programs for PROS, Amateurs and Youth, Education, Nutrition and FMS Screening!.
Our Silver Sponsors
Our Bronze Sponsors